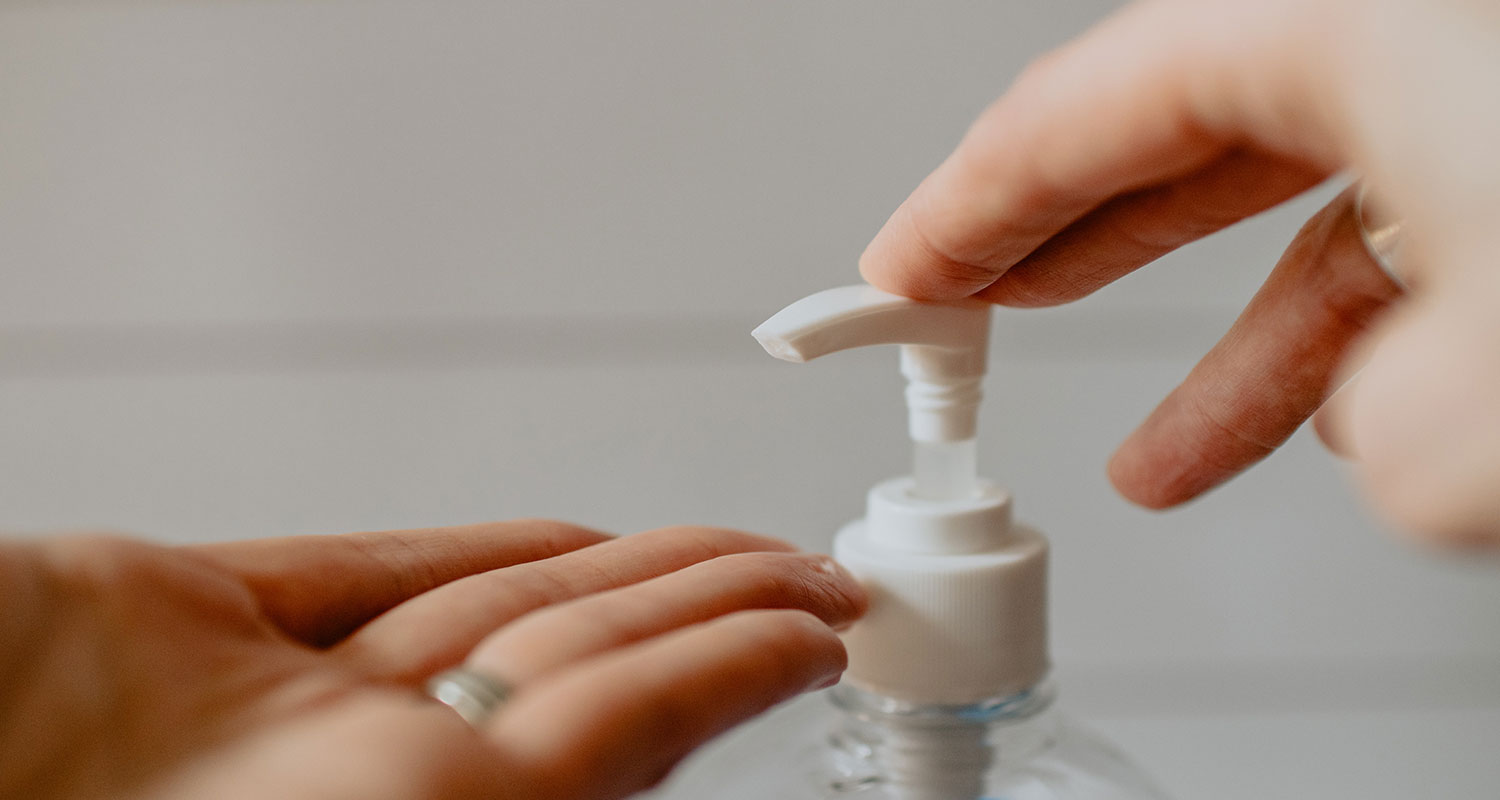 Photo by Kelly Sikkema on Unsplash
As of this Friday all our classes will close.
GOOD NEWS
We are now, as I speak, putting home training classes/lesson/tuition videos on line for the benefit of all our children consisting of what they will be required to learn for their next grading.
We will be emailing links out for these lessons which will be in line with their next belt they are taking and ready to log on to at the same time/day as their usual class so no disruption there.
There will be instructions for parents to help and work with their children or a friend.
These on line Classes will have a Muti-fold benefit of keeping the children fit, healthy, focused, and having fun with their parents.
After they have completed their online class (I repeat) which will be scheduled at the same times as if they were attending their usual class, we will ask all parents to verify that they have taken part and completed the lesson.
After the period of class/school isolation (whatever that might be?) their martial arts homework will be logged and this will verify them for their next grade due in July
BIG PRIZE DRAW !!!
All full member students from each club who have fulfilled their on line training will be entered in a GRAND Draw. Each club will have its own draw. The Prize………
A LIFETIME OF TUITION FROM WHITE BELT THROUGH TO BLACK BELT AND BEYOND. REMAIN TRAINING AND YOU WILL NEVER PAY FOR A LESSON OR A UNIFORM EVER AGAIN.
So no need to do anything drastic. We will all work together to beat this thing. WE ARE MARTIAL ARTISTS.